Collections
Shop for artwork based on themed collections. Each image may be purchased as a canvas print, framed print, metal print, and more! Every purchase comes with a 30-day money-back guarantee. Use the Next button below to see more collections.
About Robert Woodward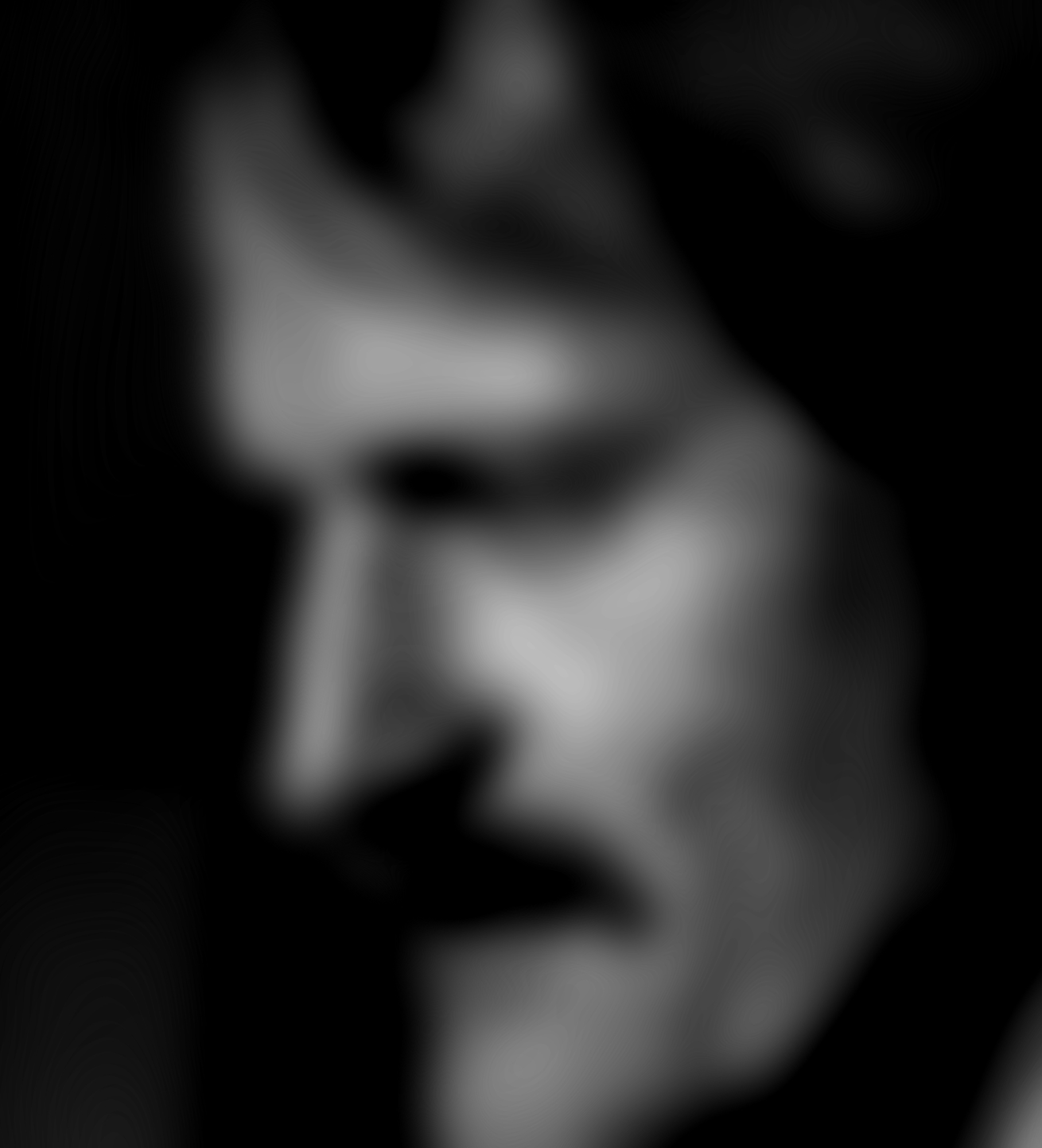 PLEASE NOTE: All images and content contained herein are © Robert Woodward and all rights are reserved. No image or content herein may be copied, reproduced or otherwise used for any purpose without my express consent.

A Sense of Wonder . . .

This phrase describes not only my motivation and approach to photography, but also my desired reaction from people viewing my images. This "sense of wonder" is what I feel when encountering a subject that evokes either an emotion or curiosity, which drives me to examine it further and perhaps commit to creating a photograph. It can be a grand landscape or something more intimate, like the pattern created by peeling paint or the unique form of foam swirling in a stream. The key for me is to not force the process, but just relax, observe, react, and capture.

Recently I have been experimenting with extreme altering of my images to create more of a graphic art result. These images are non-representational and are simply an expression of line, form, and color (or tone). Several of these are available as transparencies for printing on apparel and other items such as totes, towels, etc.